Improved online collaboration, rather than competing, can cement National Brands place at physical retail, making it easier for consumers to discover/buy online & off. Otherwise Brands may find themselves as the "new middleman" as Amazon & their retailers aggressively pursue private labels.
Further developing channel relationships to increase offline discovery and lower customer acquisition costs is what the top retail brands are investing in. Reason being that online advertising is saturated and becoming increasingly expensive to grab the attention of consumers who quite frankly are tuning out ads any chance they can.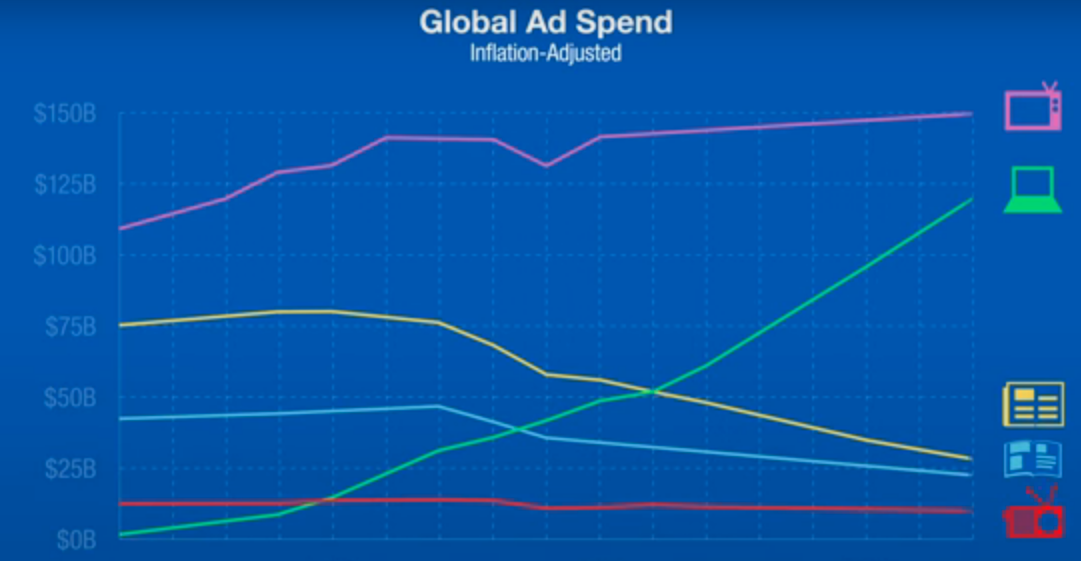 A fresh approach is required to maintain channel balance by giving consumers the convenience of online with the service of physical retail. Want to learn more? Schedule dedicated time with a concierge where we can better understand your business goals and see how we can work together to achieve them.