Shopping online is convenient, offers selection, and is available all the time. However, one thing it does not offer is the best possible experience and service. Think about assembly, fitting, secure pickup, or post-purchase service required for the product.
Shoppers don't want to have to choose between the convenience of online or the service of a local dealer offline. To truly deliver the best experience, consumers want both convenience and service that can only be offered in Online to Offline Commerce. Likely if you are already working with a dealer network, this is within reach for you to partner closer with your best customers. By working together collaboratively your brand can deliver the the best of online and offline shopping by turning your wholesale distribution network into last-mile service locations as an extension of your online store.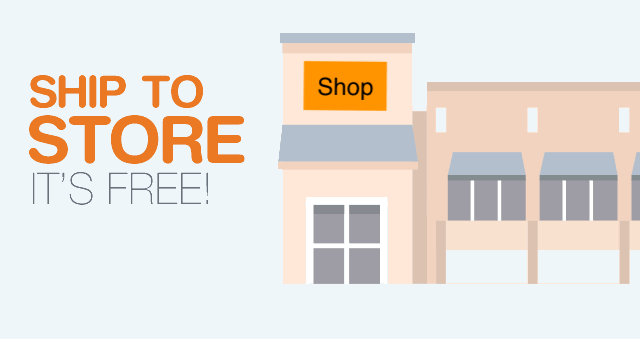 Imagine a Scenario…
A shopper is interested in buying a $1,000.00 bicycle, the dealer doesn't have the particular model in stock. Rather than the consumer going to the manufacturers website to order and have to sweat out wondering if they can assemble the bike or if the package will arrive damaged or sit around all day subject to theft, these aspects put the sale in jeopardy.
With Ship to Store the consumer can confidently order online knowing the bicycle can be securely picked up without having to get their hands dirty assembling and shipped cheaper to a retail location.The consumer has no mechanical inclination and does not want to purchase directly. Instead the consumer is able to place the order on the brands website with local dealer assembly and secure pickup with an alert once the bike is assembled and ready for pickup.
What's in it for your Brand?
Improved Consumer Experience
The consumer feels more confident before, during, and after purchase knowing they will have local support with your product. The consumer is also given both convenience and service. With customer experience becoming more important than the product and the price, can you afford not to exceed customer expectations?
Great Partner Experience
We often forget about our partners, you just delivered a new customer that can obtain residual sales or service from your customer heightening their loyalty with your brand.
Marketing Data
Instead of not selling online or not putting as much effort into online sales to achieve harmony with your dealer network, you can obtain conversion data to get a sense if your marketing is working or not to fine tune marketing spend.
Improved Conversions, Revenue, and AOVs
Already selling online? For products that require post-purchase service/support our Online to Offline Commerce platform has proven to boost conversions, revenue, and average order values as higher end consumers want both convenience and service along with a secure pickup location.
Reduced Shipping & Customer Service Costs
By shipping to a retail location Ship to Store orders can be grouped with other orders reducing shipment costs, in addition shipping to a residence over a commercial storefront is significantly more expensive. Not to mention your support team will be alleviated from D2C headaches like lost shipments and higher return rates as consumers receive a completed product assembled, fitted, or delivered by a dealer.  In the event of a return it can be handled locally in person by the nearest dealer even improving the costly and pesky return experience.
Eliminate Channel Conflict
Sell online without competing with your best customers. Without wholesale customers, many of us would struggle to survive. Our existence is dependent on our channel partners success. With Online to Offline Commerce and Ship to Store you can partner closer with your best accounts by helping your wholesale customers get new customers and sales improving their loyalty to your brand. Learn more about channel conflict and how to avoid it when selling online.
Sell Everywhere Your Consumers Buy
Keep reading to discover the stages of a true omni-channel strategy, but if you'd like an executive guide distilling everything, download The Enterprise Guide to Omni-Channel Ecommerce.
Inside, you'll get one-pagers detailing …
Comprehensive data on the opportunities and threats
Merchant spotlights for insights on combining sales channels
A checklist to consider when implementing an omni-channel program
Access the Guide Today
Don't Believe us? Amazon is Establishing Lockers With Your Dealers
If you don't want to partner closer with your dealers, Amazon is willing to ship their private label product to your dealers in the hopes of taking your spot in store. Learn more about how Amazon is aiming to partner and ship to your wholesale customers with lockers.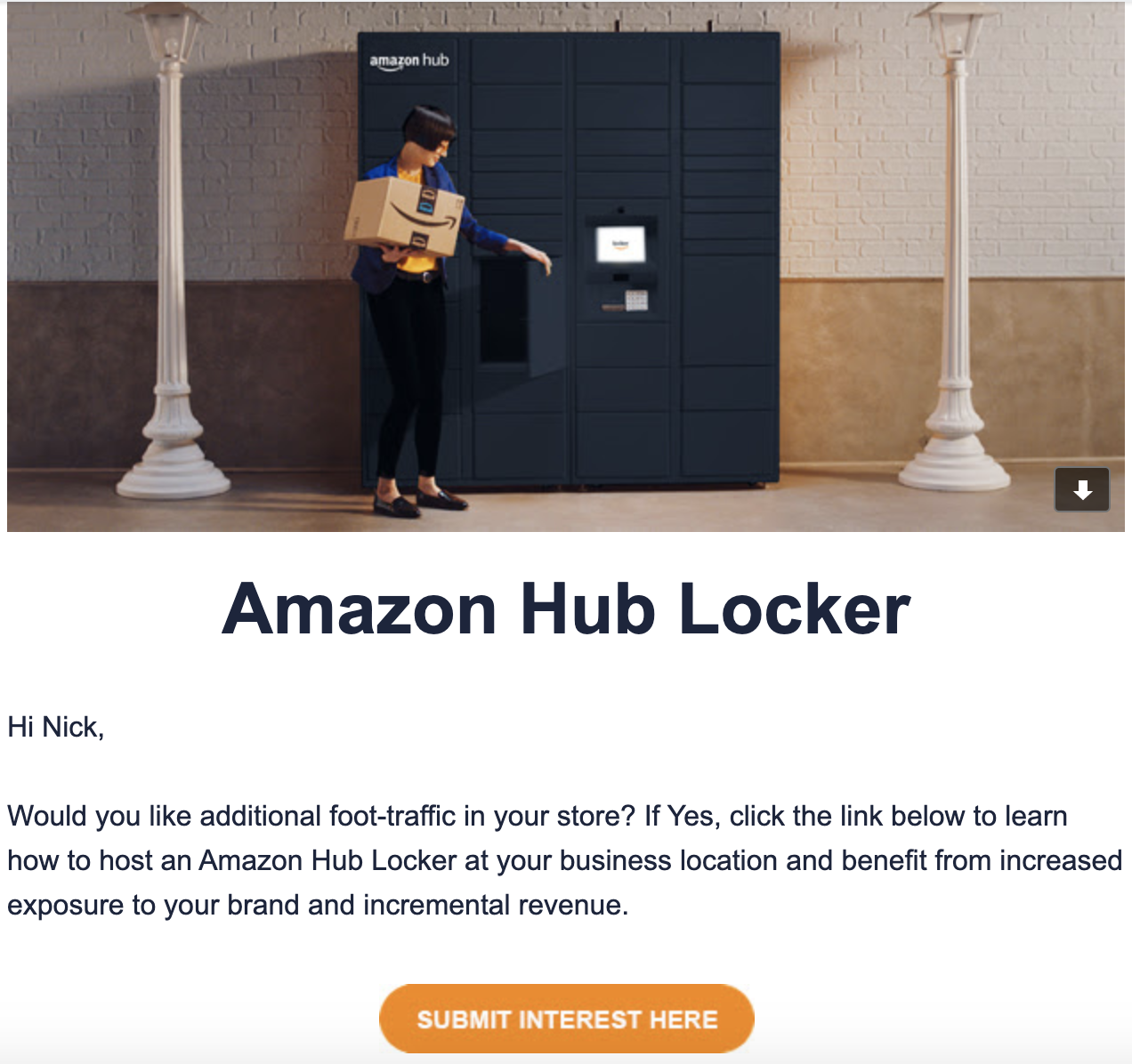 Scale Your Sales Operations
Keeping wholesale customers happy and loyal is great for your bottom line. But to scale your online and wholesale business simultaneously requires a dedicated solution provider like ShipEarly focused on your continued success. is a great way to scale. Learn more about Online to Offline Commerce and Ship to Store capabilities by requesting a demo below.