The biggest shopping season is here and these busy months can make or break your year. The retail store plays an important role during holiday shopping as 47% of shoppers look towards physical retail for inspiration to find the perfect gift. Here are other aspects you may want to consider for your holiday strategy:
Holiday Shoppers Move Between Sales Channels
93% of consumers browse multiple channels before ultimately buying. During the holidays the store is often one of the first places people look for inspiration and can influence their purchase. This is the largest medium to get found and discovered by new consumers by far is still brick and mortar.
Customers Prefer FREE to Fast Shipping
88% of consumers prefer free shipping to fast shipping and 72% of consumers plan to take advantage of free shipping offers this holiday season. 64% said they would not pay more than $4.00 to guarantee next-day shipping which is a tall task to achieve at that price point.
Customers to take Advantage of Buy Online Pick-Up in Store
43% of shoppers surveyed said they plan to take advantage of these BOPIS or click to brick programs this holiday season. About 62% of survey respondents cited saving on shipping charges as the No.1 reason to buy online and pick up in-store. 33% said being able to buy online and pick-up their parcel without fear of porch theft is critical to their online order placement. Many simply want to just skip the busy lines and pick-up what they want.
Get Last Minute Shoppers
25% of all shoppers wait until the last minute to buy often missing the online purchasing and delivery window guarantee. Those who have retail relationships where products are located in store get discovered and bought by these consumers.
Returns Matter.
Having a flexible return option is critical to holiday sales and is often the most overlooked aspect to online sales. The biggest concern shoppers have is that typically return shipping when buying online is not free, 63% would rather return and not just get a store credit, and 67% want to be able to return to a local store.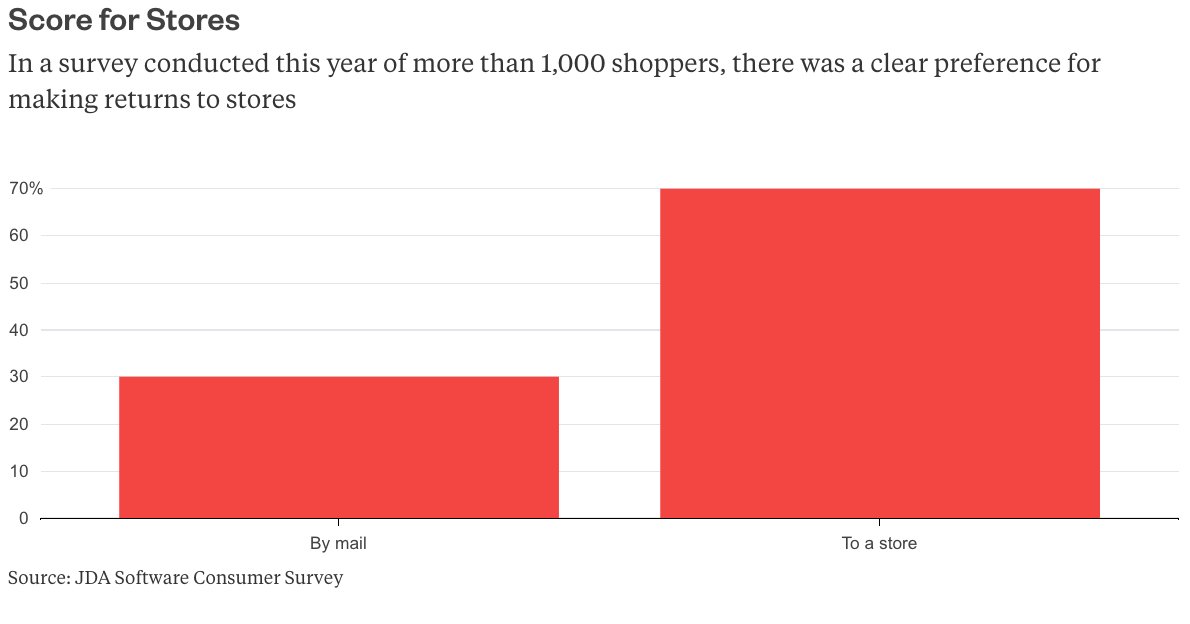 Retail as a Service Improves Holiday Shopping Spend
A brand working with their retail partners to offer retail as a service has tremendous opportunity to lift their bottom line by collaborating rather than competing. This holiday season, give your consumers the gift of physical retail to make their shopping experience better where they can buy online, pick-up in store with free shipping and easy local returns to a dealer. Become the company your customers and dealers want to do business with and boost average order values, conversions, and revenue. Book a demo with us today to learn more.
The survey, which was conducted online by an independent research company during September and was compiled from responses from 5,085 consumers, also had some observations on where and how consumers will shop this holiday season.